How To Get Rid of Bad Breath Naturally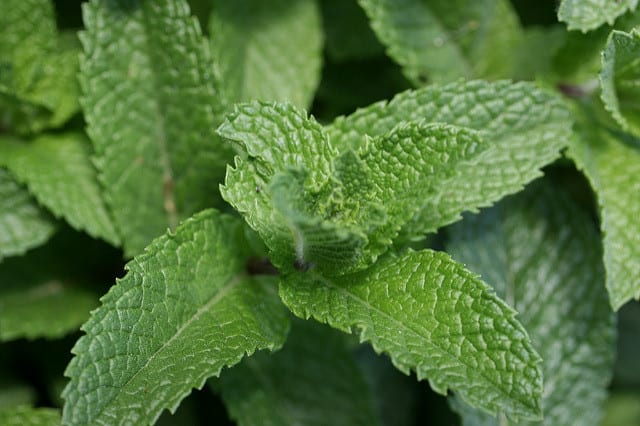 Photo: Anthony Cramp
While there may never be a cure to getting rid of bad breath, there are plenty of things you can do to minimize the negative effects.
Flossing. Use regular floss or a floss pick infused with herbs/oils for an added effect. To take things to the next level, try a natural floss without the harmful chemicals. Most conventional floss contain the same chemicals as Teflon which is used in non-stick pans.
Peppermint oil. Peppermint or spearmint oil is the universal "fresh-breath" fragrance. Mint also aids in digestion. Dilute one drop with water, or if you are feeling bold, apply one drop directly to your tongue.
Fresh herbs.
Mint leaves, whole cloves, cardamom seeds, fennel seeds (fennel helps resolve digestive problems while providing a fresh scent and acting as an antibacterial. Fennel dose: 1 1/2 teaspoons throughout the day) fennel link 1, fennel link 2
Parsley, cilantro, rosemary, basil, thyme, sage, bean sprouts, coriander,
Add cinnamon to meals.
Drink herbal teas. Green tea, clove, ginger, nutmeg, cinnamon, peppermint, anise.
Drink enough water. It is known that being dehydrated (dry mouth) contributes to bad breath.
Foods and Supplements that can help you have better breath
Fruits/vegetables – contain enzymes that can kill bacteria/germs in the mouth (especially berries)
Yogurt – has healthy bacteria for your gut
Lemon
Chlorophyl caps/tabs
Vitamin c
Foods that are known to cause halitosis (bad breath)
Garlic
Onions
Curry
Fish
Cheese
Other dairy products
How to maintain proper oral hygiene
Brush carefully
Add mint oil (optional)
Add myrrh powder (optional)
Flossing
Mouthwash
With a cup of ACV (apple cider vinegar) + teaspoon of cinnamon
Hydrogen peroxide
Salt water
Tongue scraper