The 3 Pillars of Health. Do you know what they are?
No matter who you are, you must adhere to the 3 pillars of health in order to lead a healthy life. One pillar without the rest can cause an imbalance.
The human body truly is the perfect machine: capable of healing itself, high adaptation, and acute awareness. But this capability is thwarted if a synergy amongst the 3 essential pillars is missing. This synergy is what allows us to move beyond mere survival and into a place where we begin to thrive!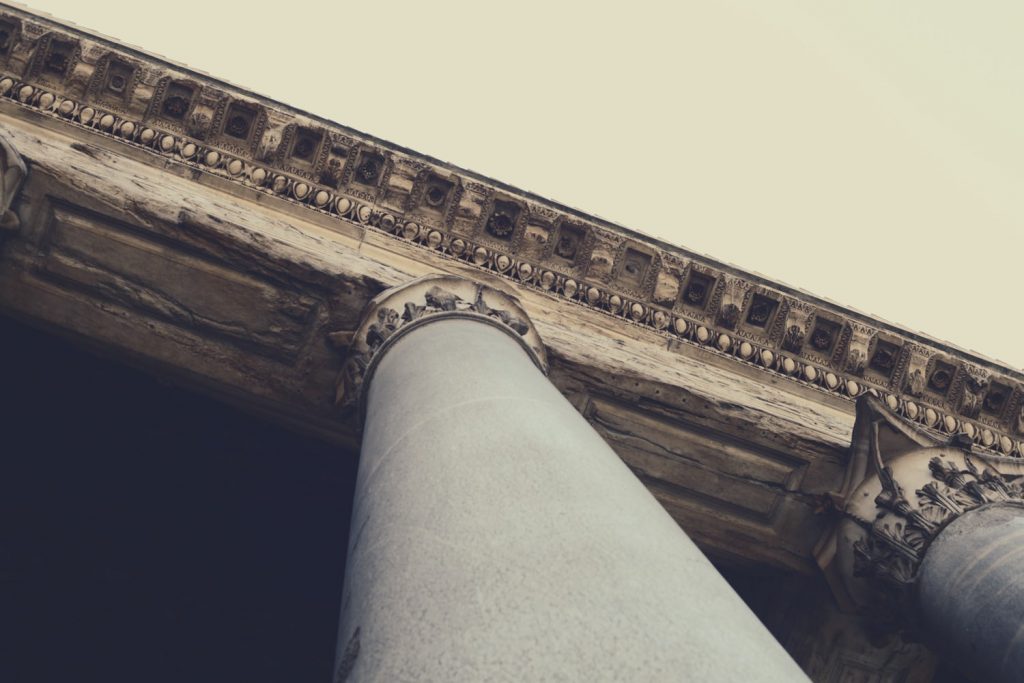 The 3 Pillars Book is an 14 page of no-fluff information-packed PDF that can be yours for free.
Just enter your email below to download the book, and learn about how each of the pillars: the body, the mind, and the spirit all work together for your health!
Hi, I'm Nick!
Self-prescribed nerd and numbers guy, Nick is a health enthusiast who loves building things, doing research, and running experiments.
When it comes to your health, no stone should be left unturned. Even though the journey may be never-ending, it is also ripe with rewards!
Each choice we make matters, and influences our health and well-being either positively or negatively, but with the right information, we can start to make better choices.
At HaleGenic, I take your health seriously which is why I do my research, and only share what makes sense.
Read more about Nick.
Join Me
I am growing my audience here at HaleGenic, and I would be honored if you were to join me. Follow along as I tackle health topics such as diets, nutrition, general health.
Anyone can benefit from learning about their health and trying new things. Whether you are new on your journey, or you are have been following a strict diet for a long time - you'll find benefit here at HaleGenic.
Ready to join me? To receive special email updates and information join here.